An exclusive opportunity to buy elite real estate in the most beautiful locations of Switzerland with the support of the best specialists on the market is a privilege for the chosen ones. The benefits that this opportunity offers are so significant that it is worth casting aside any doubts and taking advantage of the services of passionate and dedicated experts, who make up the team of Luxury 778 Ltd. The company, which has received numerous awards and has earned great trust from its customers, was recognized as the winner of Luxury Lifestyle Awards in the category of The Best Luxury Real Estate Brokerage in Switzerland.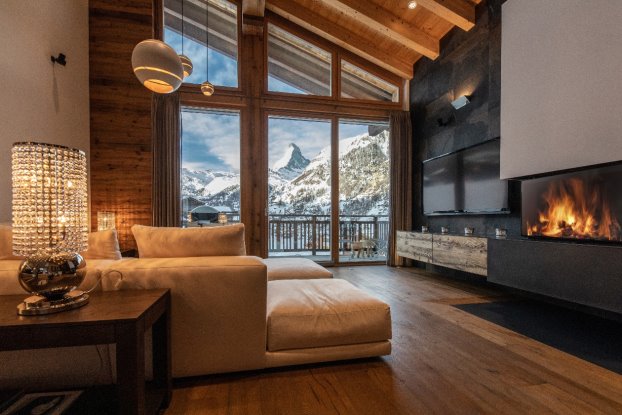 Luxury 778 Ltd is a specialized real estate agency for ultra-high-net-worth individuals. It was founded by Daniel Ittig and Stefan Ittig in 2012, and already in the first months of its activity, it has earned the trust of wealthy customers, helping them to buy luxury homes of their dreams in the most beautiful mountain and lake regions of Switzerland.
The reason for the success of the agency is the sincere passion of its team for luxury and the ability to share this passion with the customers. This factor, combined with the extensive experience of specialists and experts, has allowed the ambitious family business to achieve the highest positions in the luxury real estate market in the country and abroad.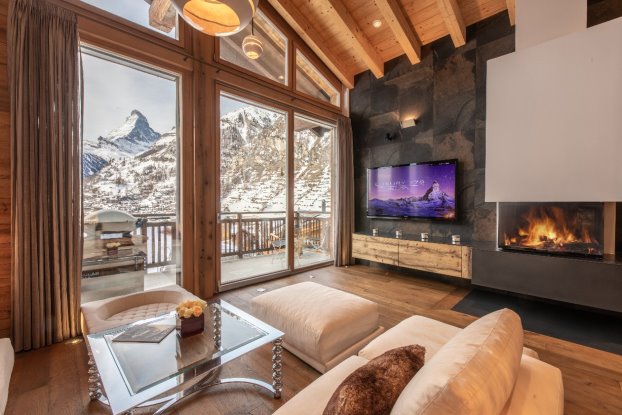 The team of Luxury 778 Ltd provides a full range of services to high-end property owners who want to sell their house, as well as to wealthy clients who want to find a new home. Each client will receive a personalized service that provides the fastest possible solution with minimal customer involvement.
"It is a great joy for us that our passion for luxury real estate makes other people happier by helping them find a new home. We get special pleasure and inspiration when our efforts are recognized by respected professionals, so on behalf of Luxury 778 Ltd, I would like to thank the Luxury Lifestyle Awards experts for recognizing us as winners," said Daniel Ittig, CEO of Luxury 778 Ltd.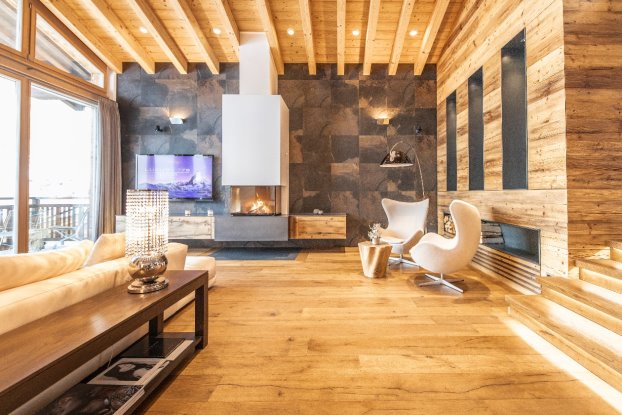 When working with Luxury 778 Ltd, sellers can be assured of safety, as each potential buyer is checked carefully. At the same time, buyers are assured that they will not need more than three views to find their dream home.
About Luxury Lifestyle Awards
Luxury Lifestyle Awards is a global award selecting, recognizing, celebrating and promoting the best luxury goods and services all over the world. The goal of the company is to connect people with the best of luxury. LLA has evaluated more than 10 000 various goods and services in 400 categories from 60 countries and analyzed the results to give you a TOP list of the best of the best in the world. Such world-renowned brands as Chanel, Dom Perignon, Ferrari or Herzog & de Meuron were proudly named winners. The victory brings companies status and recognition, global promotion and exposure to an entirely new market of customers.
For more information, please visit: https://luxurylifestyleawards.com/
Like us on Facebook: https://www.facebook.com/LuxuryLifestyleAwards/
Join us on Instagram: https://www.instagram.com/luxurylifestyleawards/